Customized, secure patient communication
We realize and respect the importance of patient privacy in healthcare and want to help keep you HIPAA compliant. By allowing you to disable call-recording for patient interaction, we can ensure that patient privacy remains at the forefront of what you do. Whether taking calls in the office or transferring calls to a doctor on-the-go, we provide the security necessary to safeguard patient privacy. Let us know about your safety concerns, and we'll customize a secure system just for you.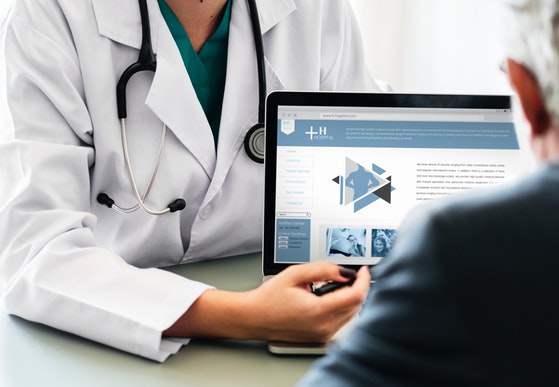 We're prepared to grow with you.
You get all the make-your-life-easier benefits of Host-IT PBX with the HIPAA-compliant privacy and reliability of being built on a redundant, secure cloud. It's easy to set up, hassle-free to switch, user-friendly and it can even keep your communications compliant on-the go. Our HIPAA compliance officer is there to protect the security of your patients.

SMS
MESSAGING

CRM
INTEGRATION

FULL TIME
CALL RECORDING

AUTOMATED
ATTENDANT

FAILOVER
PROTECTION
OPTIMIZE OUTREACH WITH SCALABLE FEATURES
Your patients are in need and Host-IT provides advanced call features that helps you meet those needs We make sure that you provide them with timely and seamless access to your staff so that you can provide them the best care possible. With our customized system configurations, you can keep patients connected and with Host-IT ensure that their needs are met.