Focus on the Mission and We'll do the Rest
Allow Host-It to do the work while you focus on the cause. With our Auto Attendant feature, we can help you increase efficiency without additional overhead. Create custom phone greetings or mass text messages, allowing you to spread the word about upcoming events or fundraising goals. And, at Host-It, we offer your non-profit a versatile communication system that allows you to work at the office, on the road, or at home. Our mobile app will allow you to make calls, take calls, and send and receive messages from your office phone number from any location. Take advantage of free unlimited lines and ensure that callers never get a busy signal.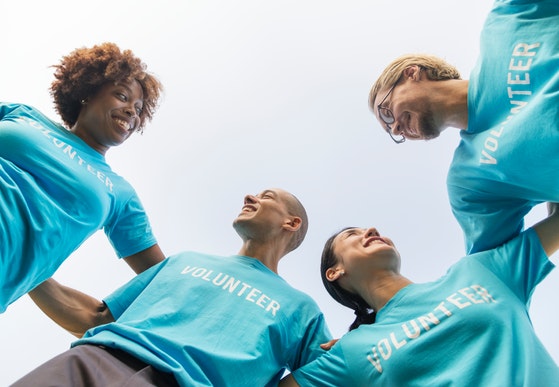 Customizable Features Unique to You.
As a non-profit, you receive plenty of requests and questions and need to be accessible. At Host-IT, we keep you connected. You'll enjoy access to our free, customizable suite of features including SMS messaging, CRM integration, full-time call recording, and so much more.  Our system flexibility will allow you to quickly modify your service to add capacity or any of our features that may assist with your next fund raising campaign.

SMS
MESSAGING

CRM
INTEGRATION

FULL TIME
CALL RECORDING

AUTOMATED
ATTENDANT

FAILOVER
PROTECTION
OPTIMIZE OUTREACH WITH SCALABLE FEATURES
Dealing with an emergency in your community? Scale to meet the demands by adding and customizing features such as SMS messaging, auto attendant or call center capabilities. Not sure how it all works? Host-It's support staff is always there to help you help others.