Track the details & Get big results with a data-driven approach to marketing
At Host-IT, we specialize in helping organizations maximize growth while continuing to provide outstanding customer service to current clients. Our expansive list of customizable features allows you to measure agent-call metrics in order to ensure your team meets its goals. Contact us today to learn how our cloud-based product can be tailored to your agency's needs.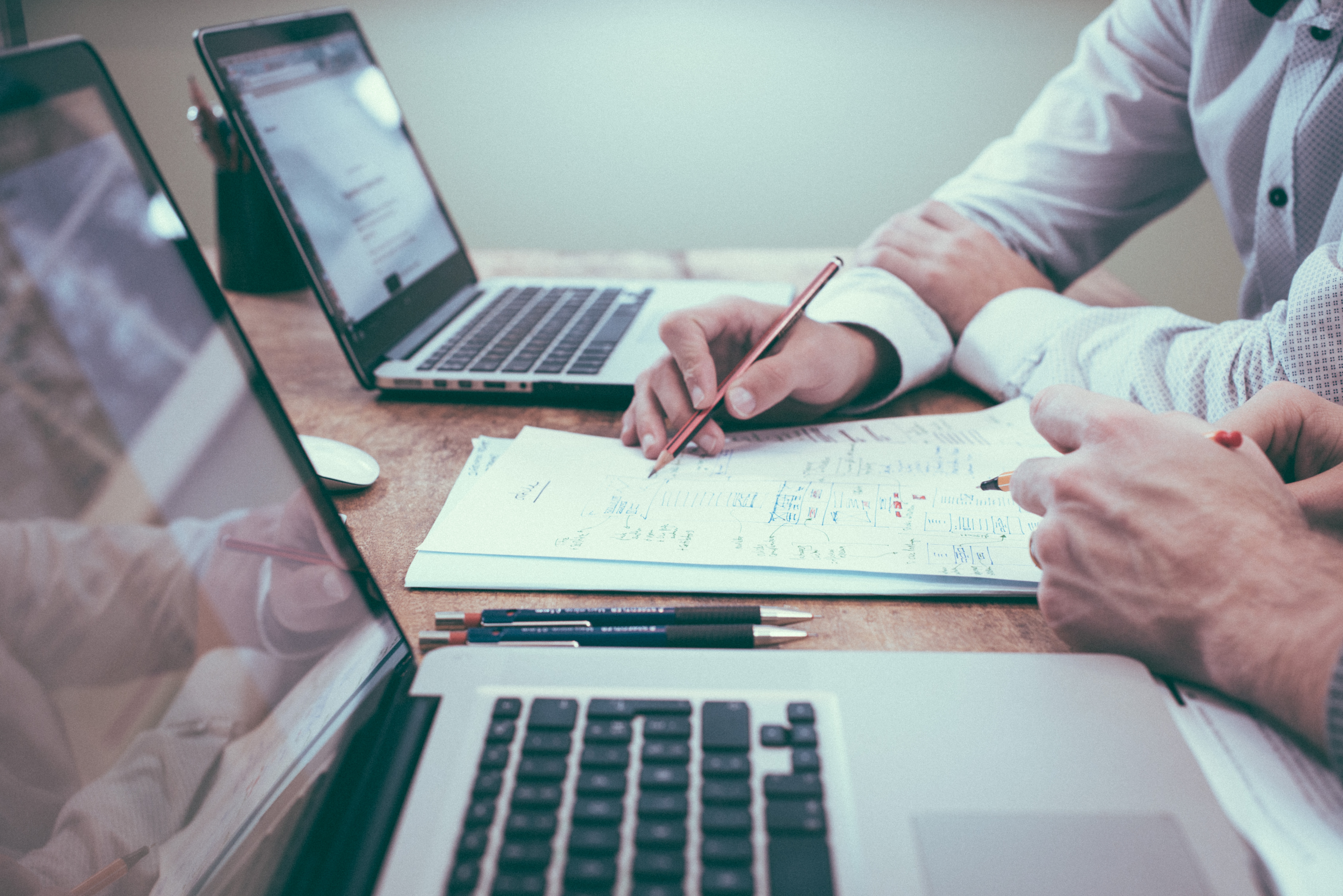 Be there...no matter where you are.
Today's agents spend a significant amount of time on the road assessing claims and generating leads, so they need communication tools that they can take with them. Our mobile app allows your team to stay connected in and out of the office. Make calls, take calls, and send and receive messages from your office phone number from any location.

SMS
MESSAGING

CRM
INTEGRATION

FULL TIME
CALL RECORDING

AUTOMATED
ATTENDANT

FAILOVER
PROTECTION
OPTIMIZE OUTREACH WITH SCALABLE FEATURES
As your needs grow, let Host-It grow with you. Scale to meet your industry's demands by adding and customizing features such as SMS messaging, dial-by-name directory, and auto attendant. Take advantage of advanced features like conference bridges, call recordings for later playback, time-based routing, and mobile service for when you're out of the office. No matter your needs, Host-It has you covered.